Tickets: voluntary donation at the door – it's a benefit concert.
Join us for an evening of Live Music, to the benefit of the association "MUZIEK AAN BED".
On the programme:
MASSIMO & JOSEVI
Piano, Voice (Massimo Palladino) and Saxophone (José Vicente Perello) duo performing original pop songs in French, English and Italian.
LETTERS IN THE SAND
Acoustic covers on guitar and bass.
THE ASH PROJECT
All-around cover band, from U2 to Led Zeppelin.
STRINGS THEORY
Original songs in a variety of styles from blues to rock and reggae.
About the association Muziek aan Bed: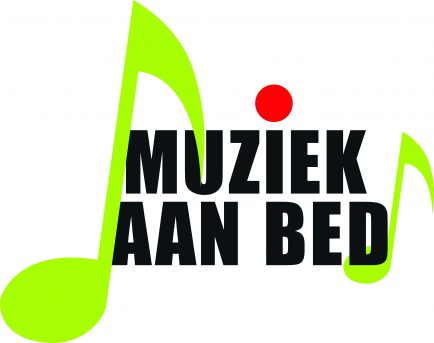 MUZIEK AAN BED is a musical, mobile act in which one cello is played with four hands and two bows: duets on one cello. It is a short, exclusive and personal performance in which MUZIEK AAN BED reaches a children's hospital bed. Vulnerable children get acquainted with classical music and cello in an original way.
The association was founded in 2010 by Tjakina Oosting and Marieke van der Heyden. Both are professional cellists who have followed their conservatory education both at home and abroad. They have been active as cellists for years and have built up a broad musical style in musical theater, orchestras, chamber music and education.