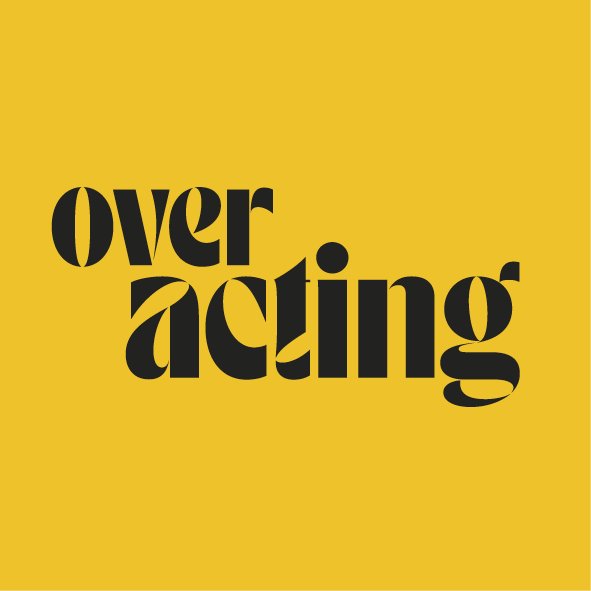 Historical Acting Workshop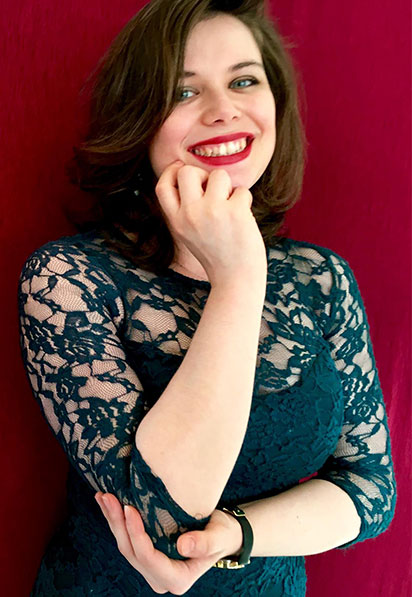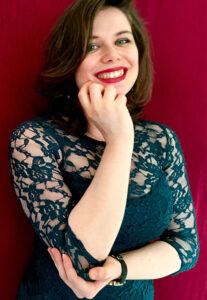 Artistic Research is the specialty of the Academy of Creative and Performing Arts, Leiden University. Artistic research places great value on trying things out, experiencing them physically and emotionally, and then drawing conclusions from the resulting proprioception. This workshop, led by experienced historical actor Kat Carson, gives the audience an opportunity to better understand what they are seeing and hearing during Overacting by experimenting with it themselves. How does historical acting, through postures, gestures and facial expression, activate the body and emotions of people today? Try it and find out!

More information about this cultural festival at different locations in Leiden via overacting.nl.