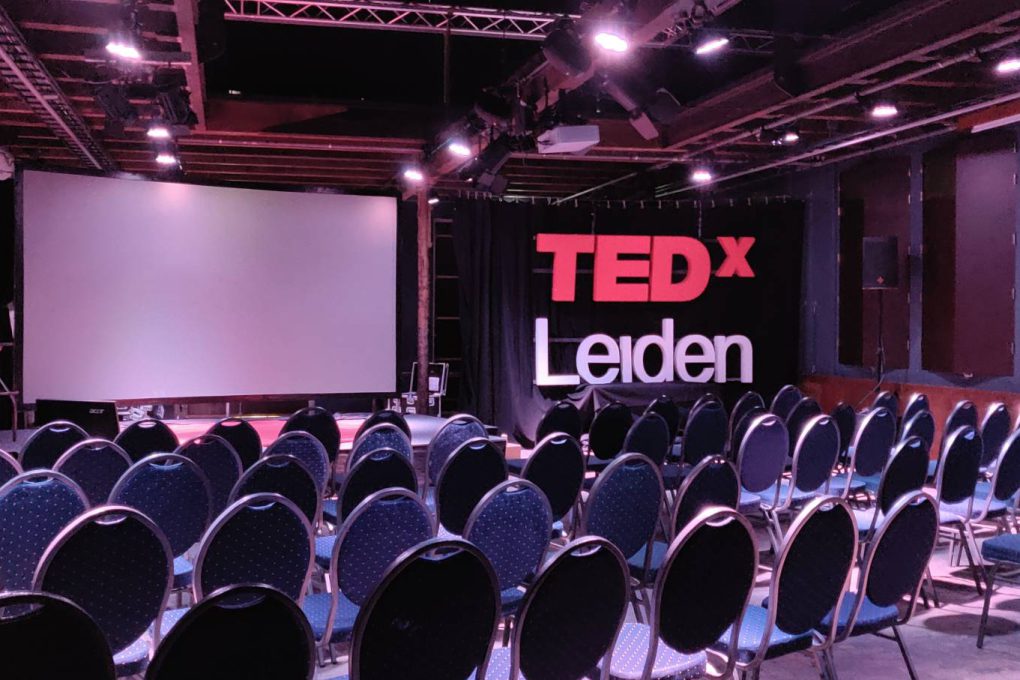 THE PERFECT PRESENTATION LOCATION​
Scheltema Leiden offers a full range of facilities for a perfect presentation. The robust and atmospheric ambiance guarantees a special experience for attendants. The historical character of our nineteenth century factory building ensures that your presentation is not likely to be forgotten easily!
By preserving the historical character of our spaces while providing them with state-of-the-art audiovisual equipment, a pleasant environment has been created for any form of presentation.
Scheltema Leiden is easily accessible by bicycle, car, bus or train. Our location is a stone's throw from Lammermarkt parking, and a less than ten-minute walk from Leiden Central Station.
Do you have any questions, would you like to drop by for a viewing or maybe even book a room / take an option? Please feel free to contact us at 0031 (0)71 514 4441 or info@scheltemaleiden.nl.
TAKE A LOOK AT ALL OUR AREAS