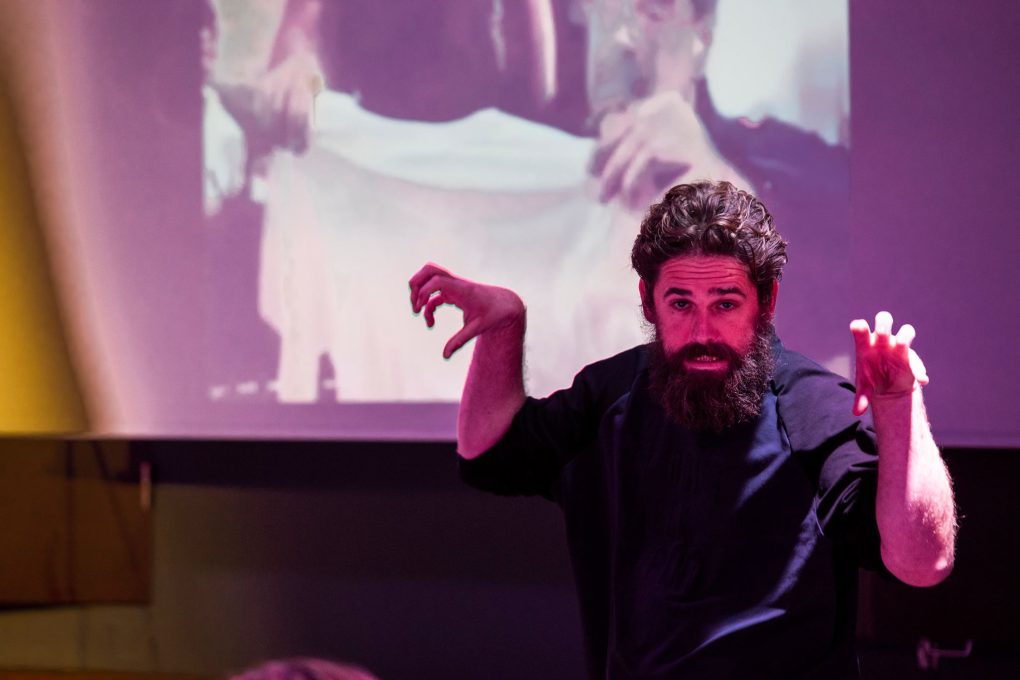 WE CONTRIBUTE TO THE CULTURAL SECTOR
Scheltema Leiden strongly believes that cultural events are important. With around 100 public cultural productions each year, we render a significant contribution to Leiden's cultural life. In addition to hosting cultural productions, we have been working for many years with cultural co-tenants Muziektheater de Veenfabriek and Theatergroep Domino.
Scheltema Leiden's multi-functional Theater offers a highly versatile setting. Its high ceiling and spacious balustrade going around add a unique ambiance to this room. The customizable stage of the auditorium will create just the right atmosphere for any cultural event. Our sunny Exporoom also doubles as a venue for small-scale lectures and exhibitions.
Scheltema Leiden is a subsidy-free organization. Despite this we manage to offer a financially affordable platform for any form of culture.
Do you have any questions, would you like to drop by for a viewing or maybe even book a room / take an option? Feel free to contact us at 0031 (0)71 514 4441 or info@scheltemaleiden.nl.
TAKE A LOOK AT ALL OUR AREAS