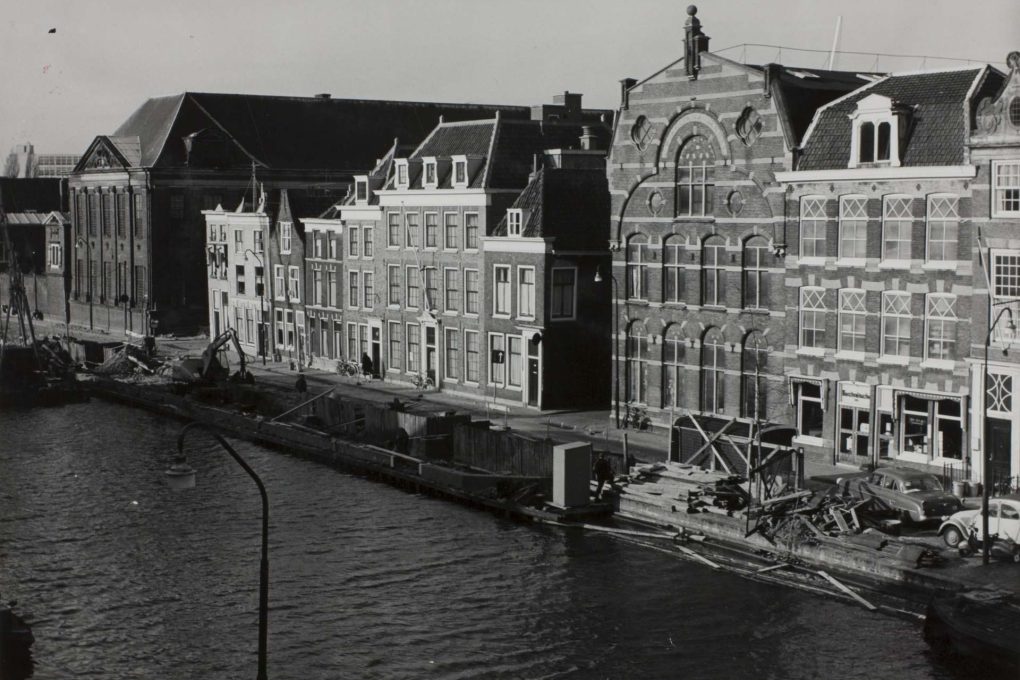 FROM BLANKET FACTORY TO HOT SPOT
Former Leiden blanket factory Scheltema, which was founded in 1817 by Jacobus Scheltema, sold blankets and textiles far beyond our national borders.
The woollen blankets produced here were highly valued and quite famous. Scheltema Leiden won several international awards, and its blankets were sold in countries as far away as the United States.
Due to rapid mechanisation and modernisation in the late 19th century, the company went into decline. In 1893, this resulted in the takeover by Cornelis Wassenaar. We still owe our beautiful facade to him today.
In 1958 the curtain finally fell, with Scheltema Leiden going bankrupt due to a lack of orders.
After fifty years of partial vacancy, the beautiful building underwent a basic restoration under the supervision of Leiden architect Reinier Verbeek. Many materials were reused, thus preserving the building's authentic character and making it an ideal setting for cultural as well as commercial events.