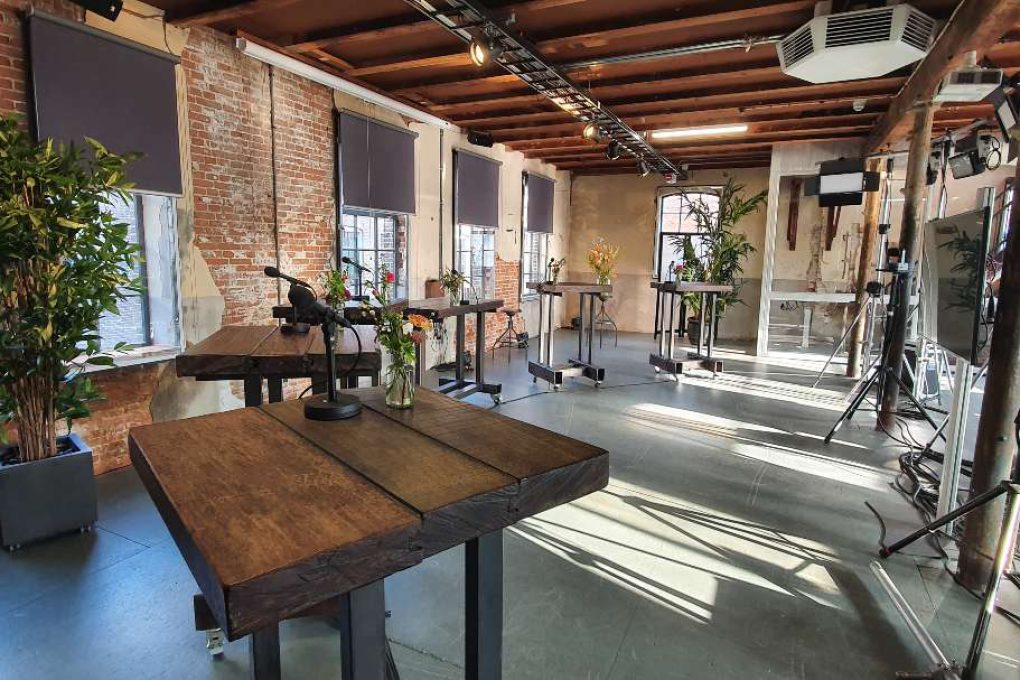 WE PRESENT YOU OUR EXPO 1
The Expo 1 in Scheltema Leiden is a spacious room with a neutral character and massive walls.
Expo 1 is ideal for presentations, meetings, workshops or training courses, and can also be used as a break-out room during a conference or symposium. In addition, the room is ideal for organising a large-scale dinner or wedding ceremony.
The room is equipped with high-quality audiovisual equipment such as a beamer and a large screen, and can be completely darkened by means of roller blinds and blackout panels.
Please contact us for a viewing or in case you have any questions. We can be reached on 0031 (0)71 514 4441 or via info@scheltemaleiden.nl.
TAKE A LOOK AT ALL OUR AREAS