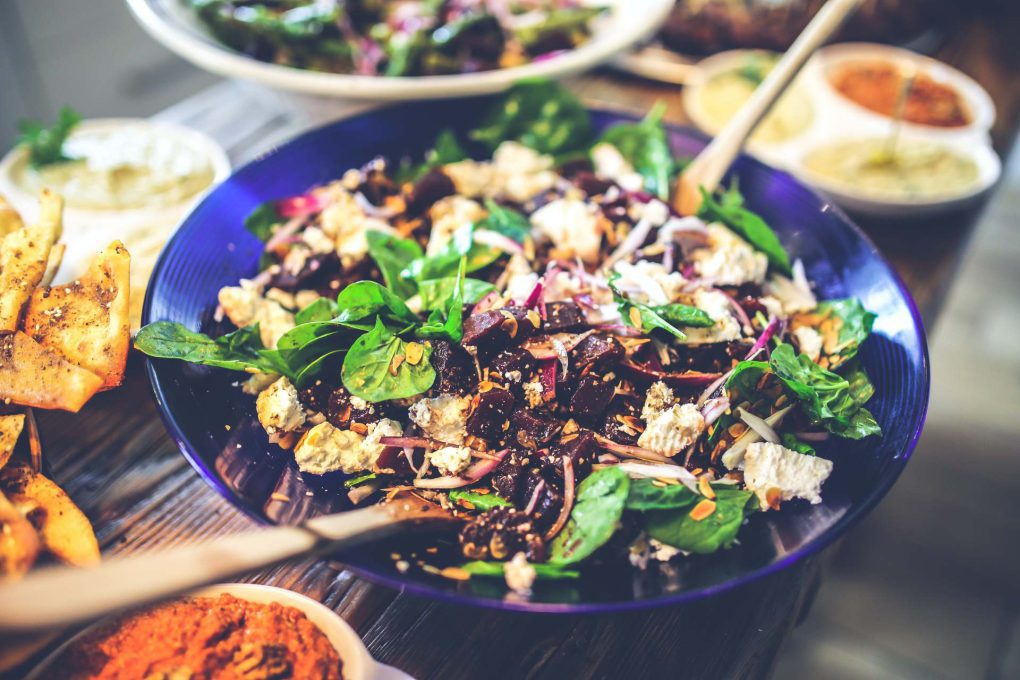 Looking for options to offer your guests a highly varied range of dishes? Then booking a single buffet or a combination of our buffets is the solution! Include a buffet during your promotional event or company party without having to collect each individual wish your guests may have.
If desired, Scheltema Leiden can provide a delicious buffet, you can find several examples in our Dutchh brochure. If desired, the personal wishes or vegetarian/vegan preferences of present guests will be taken into account.
If a different interpretation is desired, we'll be happy to arrange for a customised buffet to suit your needs. Do you have any questions, would you like to drop by for a viewing or maybe even book a room / take an option? Please feel free to contact us on 0031 (0)71 514 4441 or info@scheltemaleiden.nl.
TAKE A LOOK AT ALL OUR AREAS