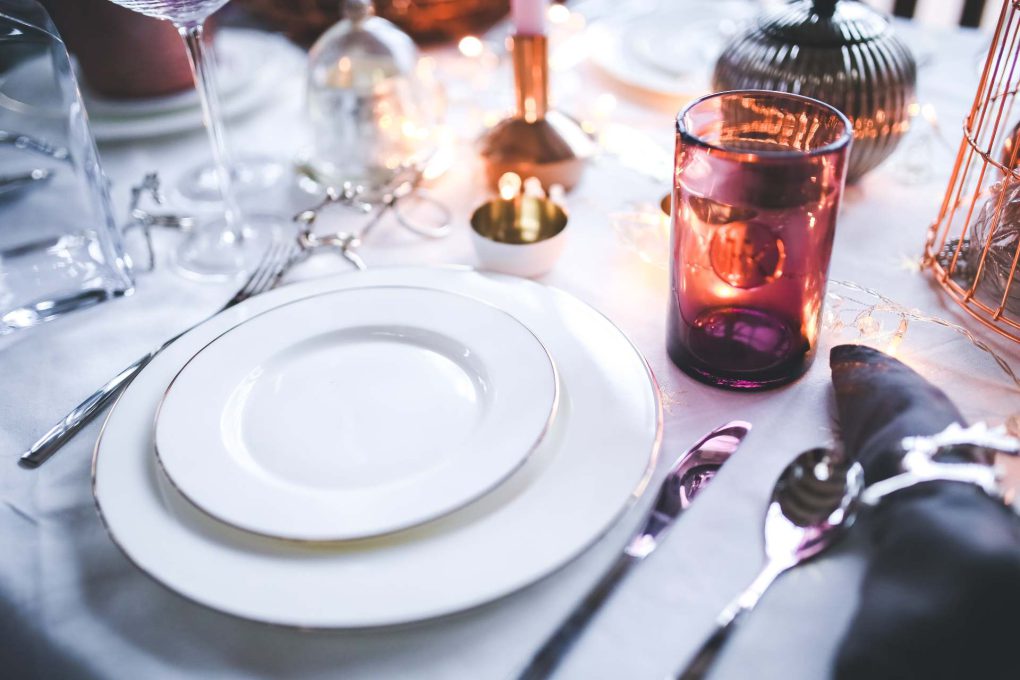 FROM PRIVATE DINING TO SHARED DINING, IT'S ALL POSSIBLE
In collaboration with various caterers based in Leiden, Scheltema Leiden has put together a unique culinary offering. From serving a delicious three-course dinner, a more informal buffet or walking dinner to a special live cooking concept – it's all possible at Scheltema Leiden.
Scheltema Leiden works with a standard menu that changes every season. As a guest, you can choose the preferred number of courses and various starters, entremets, main courses and desserts. Of course we'll take into account your personal wishes, or any vegetarian or vegan preferences you may have. We can cater for dinners upwards of 30 people.
Together with our wine supplier Henri Bloem we can offer matching wines. Maybe you want to taste them first? The wine professionals of Henri Bloem will be pleased to welcome you on location for a wine tasting.
Would you like to arrange the catering yourself? No problem at all! Just ask for the possibilities!
Do you have any questions, would you like to drop by for a viewing or maybe even book a room / take an option? Please feel free to contact us on 0031 (0)71 514 4441 or info@scheltemaleiden.nl.
TAKE A LOOK AT ALL OUR AREAS