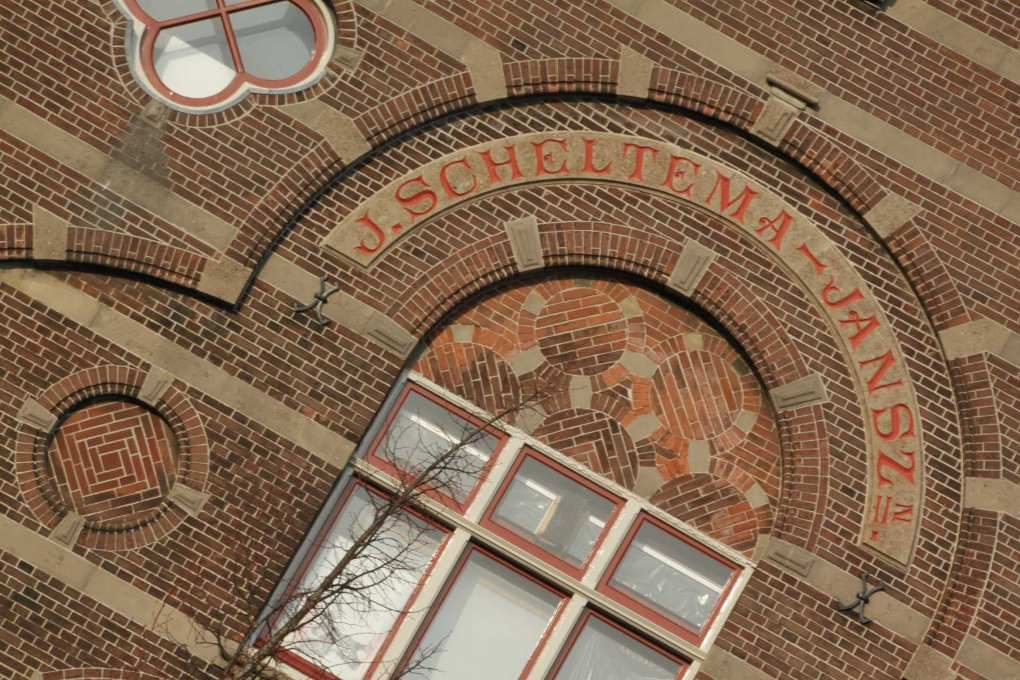 WHICHEVER OPTION YOU CHOOSE, WE MAKE IT POSSIBLE​​
Are you looking for the ideal location for a business conference or a smashing party night? Do you have something to celebrate or plan to host an exhibition or book presentation? At Scheltema Leiden it all is possible!
Scheltema Leiden, an old blanket factory dating back to the 19th century, is intimately connected with the history of the city. By making our building sustainable and equipping it with excellent audiovisual facilities we have created a perfect place for any event.
Because of the building's design, our rooms can be used either together or separately, accommodating groups up to 700 guests.
We have many years of experience with facilitating conferences, symposia, meetings, workshops, presentations, lectures, fairs, photo shoots, performances, stage shows, exhibitions, dinner parties, lunches, corporate events, ceremonies, weddings, parties, graduation drinks, tastings and festivals.
Do you have any questions, would you like to drop by for a viewing or maybe even book a room / take an option? Please feel free to contact us on 0031 (0)71 514 4441 or info@scheltemaleiden.nl.
TAKE A LOOK AT ALL OUR AREAS