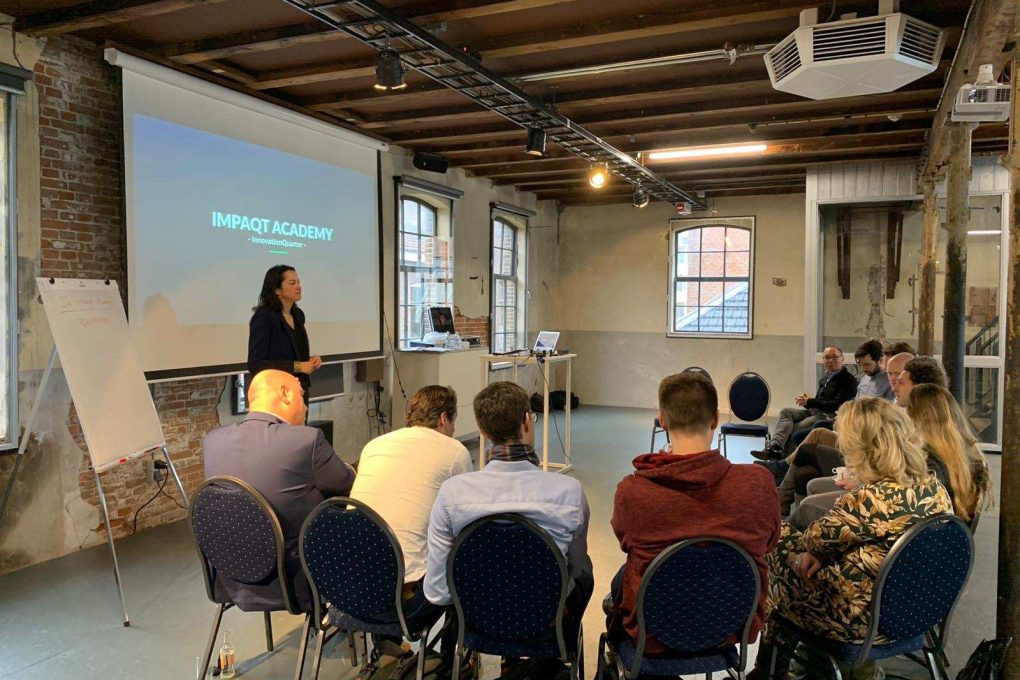 A UNIQUE MEETING LOCATION IN THE HEART OF LEIDEN
Scheltema Leiden is an old blanket factory situated Leiden's historical city centre. The monumental building is intimately linked to Leiden's history and lends itself perfectly to be used as a meeting venue.
Accessibility is key for a meeting venue, and this one is located right in the heart of Leiden. Leiden Central Station is a less than 10-minute walk and parking is just around the corner, in the Lammermarkt underground car park.
Scheltema Leiden has several meeting rooms, each with its own look and feel. There are rooms with lots of incoming daylight as well as rooms with a more intimate feel. Together with our local partners, we serve a delicious lunch in our restaurant if desired.
By preserving the historical character of our spaces while equipping them with state-of-the-art audiovisual equipment, we have created a pleasant meeting environment with a full set of mod cons.
The Expo 1 and Theaterzaal are two areas that are ideally suited for hosting a meeting.
Below the various meeting rooms available at Scheltema Leiden are listed. Do you have any questions, would you like to drop by for a viewing or maybe even book a room / take an option? Please feel free to contact us at 0031 (0)71 514 4441 or info@scheltemaleiden.nl.
TAKE A LOOK AT ALL OUR AREAS