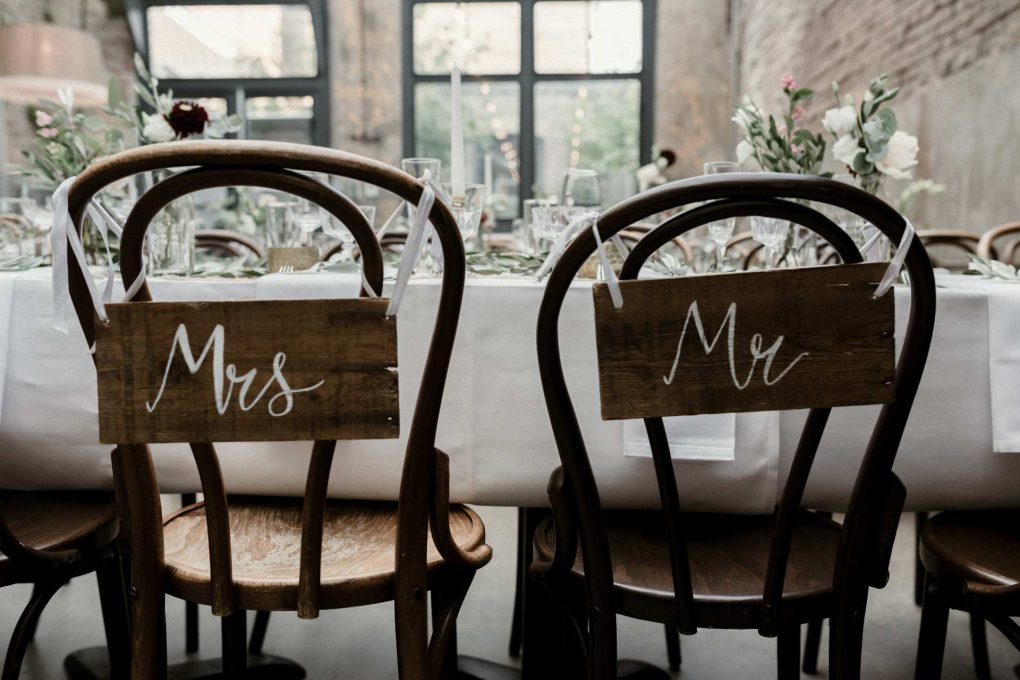 YOUR PERFECT WEDDING IN SCHELTEMA LEIDEN
Scheltema Leiden is the perfect location for your wedding ceremony, reception, dinner or party. Scheltema's rooms, each with their own unique character, are sure to amaze you.
We'll welcome your guests in the Foyer area, after which the wedding ceremony can take place in either our Expo 1, Theaterzaal or Ketelhuis (Boiler Room). After the ceremony, there will be a moment of toasting and the cutting of the wedding cake. After the reception, your guests can sit down to enjoy a three-course meal, after which the party breaks loose in the Foyer. All in one location!
Scheltema Leiden is easily accessible by bicycle, car, bus or train. Our location is a stone's throw away from Lammermarkt parking and a less than ten-minute walk from Leiden Central Station.
We can manage your entire wedding day, from lunch to reception, from dinner to a swinging party night with a band and/or DJ. Each couple will have different ideas about what their perfect wedding day should look like. Our partners in the region will be happy to add entertainment, culinary delights and decorations to your party. We will therefore do our utmost to provide you with full customization, based on your personal wishes and preferences.
May you have any questions or would you like to visit us for a viewing or maybe even book an area / take an option? Feel free to contact us at 0031 (0)71 514 4441 or info@scheltemaleiden.nl.
TAKE A LOOK AT ALL OUR AREAS