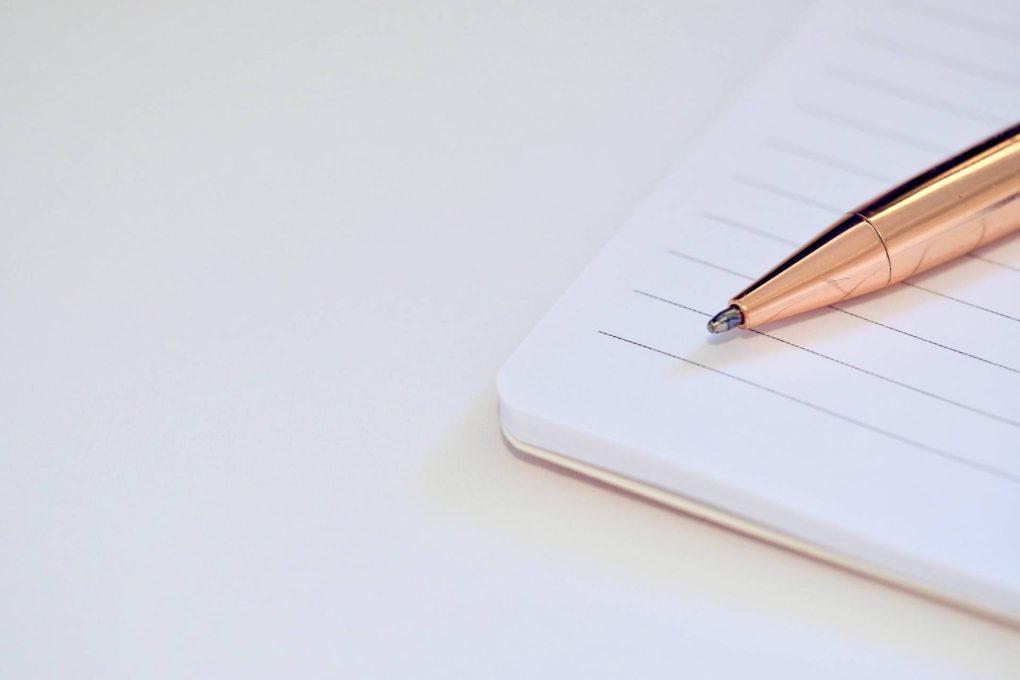 GENERAL TERMS AND CONDITIONS SCHELTEMA LEIDEN B.V.
At Scheltema Leiden B.V. the general catering conditions apply.
Dutch law applies to these General Terms and Conditions and the agreement to be concluded by the Visitor with Scheltema Leiden BV. All disputes relating to or arising from the agreement will be submitted exclusively to the competent court in Leiden.