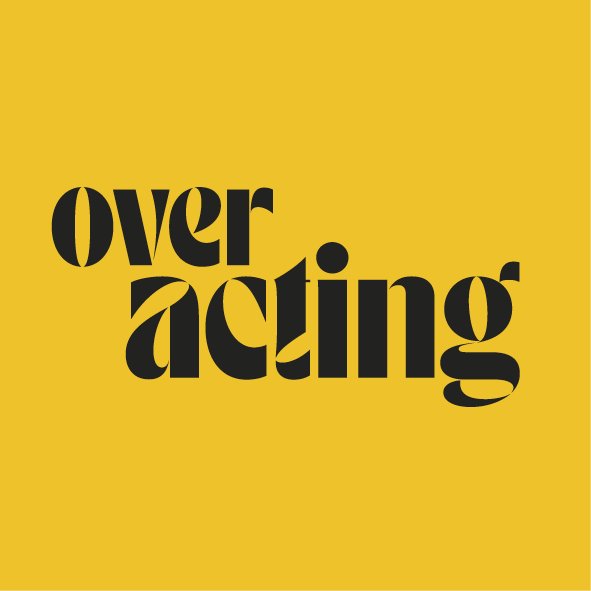 Music, Speech and the Performance of Melodrama ca. 1900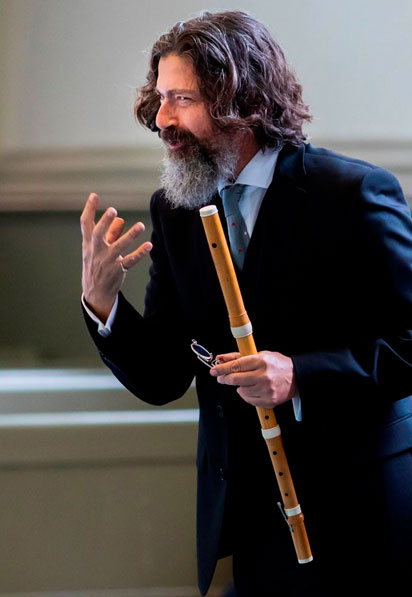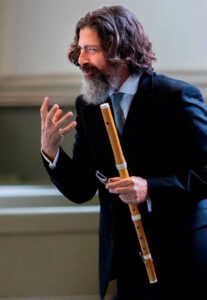 Declamation is the art of musical speech, and in no performance genre is the relationship between musical and textual expression more pronounced than in that of melodrama. The melodrama, or "dual art," combines spoken texts with musical accompaniments. It makes special demands on the speaker to pitch and organize their speech rhythmically in relationship to a predetermined musical score. Although the genre was very popular up until the 1920s, it has currently fallen out of favor and its associated manner of declaiming has fallen into disuse. This lecture explores the potential for melodrama to revitalize our public speaking today.
This lecture is also meant to prepare the audience for the theater performances of Pygmalion and Proserpina later the same evening in the Leidse Schouwburg.
In English.
More information about this cultural festival at different locations in Leiden via overacting.nl.