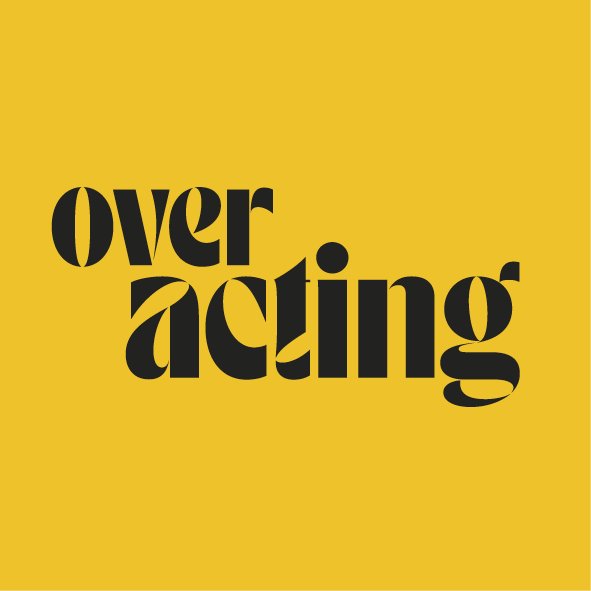 Ice don't drown: A Spoken Word Intervention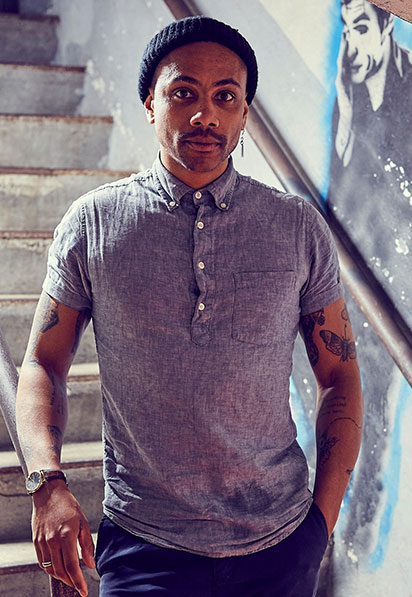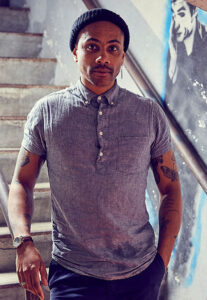 Alexander Cromer is a storyteller, researcher, and spoken word artist pursuing his doctorate through the Academy of Creative and Performing arts, Leiden University. Alexander's focus revolves around Afrofuturism, Black Ontology, and ecological issues. Using his storytelling practice (which includes spoken word, poetry, music, and performance art), he translates theoretical research to produce and design meaningful experiences. In the past, he has worked with the Dutch National Opera and Ballet, the British Film Institute, XL Recordings, WeTransfer, the Istanbul Design Biennale, the annual Conference of Youth, and the Black Lives Matter movement. Cromer will perform a one-man show, and also will curate Sunday's 6 poets in 60 Minutes event at the Leidse Schouwburg.
In English.
More information about this cultural festival at different locations in Leiden via overacting.nl.