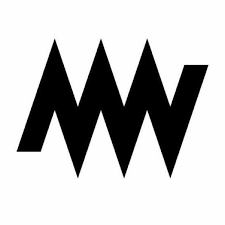 Veenproef: Waar doe je goed aan? (Dutch event)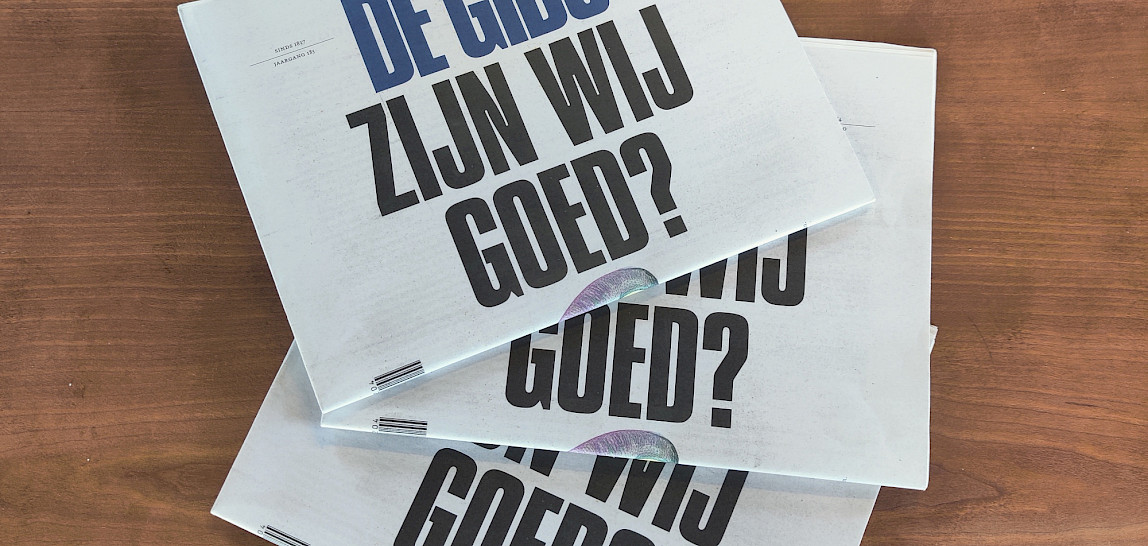 Join us Wednesday evening, Oct. 26, for a special literary Veenproef in collaboration with De Gids. In addition to a multi-course dinner, we will serve music, poetry and stories. We ask writers and poets "What are you doing right?
That question is central to our performances, because after the days of "tall tales," the world seems to be getting more and more complex. Constantly we feel like we are doing too little, or even the wrong thing altogether. With the idea that the world is only slipping further, numbness and indifference lurk.
The Guide
With literary magazine De Gids, we put together a special edition on"doing good. At this Peat Trial, several authors will read their work and together we will have the conversation about what we do well. After the Peat Trial, of course, you may take home The Guide. Chef Maureen de Jong again creates an especially fine dinner especially for this evening.
credits
with | Joeri Vos and others
concept | Lies Mensink
final direction | Joeri Vos
music | Bastiaan Woltjer, John van Oostrum, Milena Haverkamp
publicity | Lies Mensink & Kelly de Haan
Courtesy of | The Guide
More information and tickets at www.veenfabriek.nl