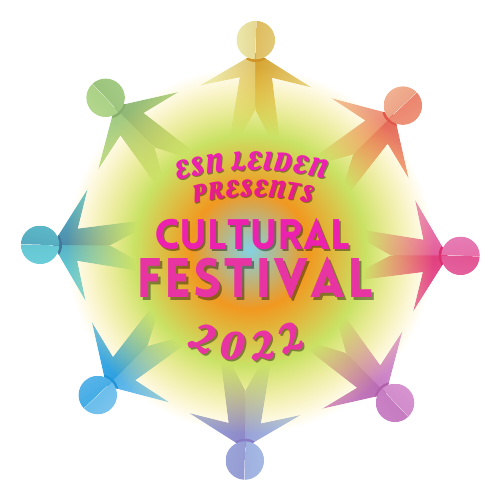 Cultural Festival 2022
The Cultural Festival was born fifteen years ago, with the purpose of bridging cultural diversity to celebrate the world's myriad of cultures. Ever since, it has been the biggest ESN event in Leiden. Each year the event attracts hundreds of participants, both students, and the local community.
On the 4th of June 2022, the 16th edition of the ESN Cultural Festival will take place at Scheltema in Leiden. During the festival, you will explore the different countries represented, as they showcase their culture through food, performances and workshops.
Besides experiencing a culinary adventure, there will also be live global music and performances to set the mood. Come enjoy Orchestra, Bossanova, and much more. Enjoy other activities such as the workshops and an afterparty too!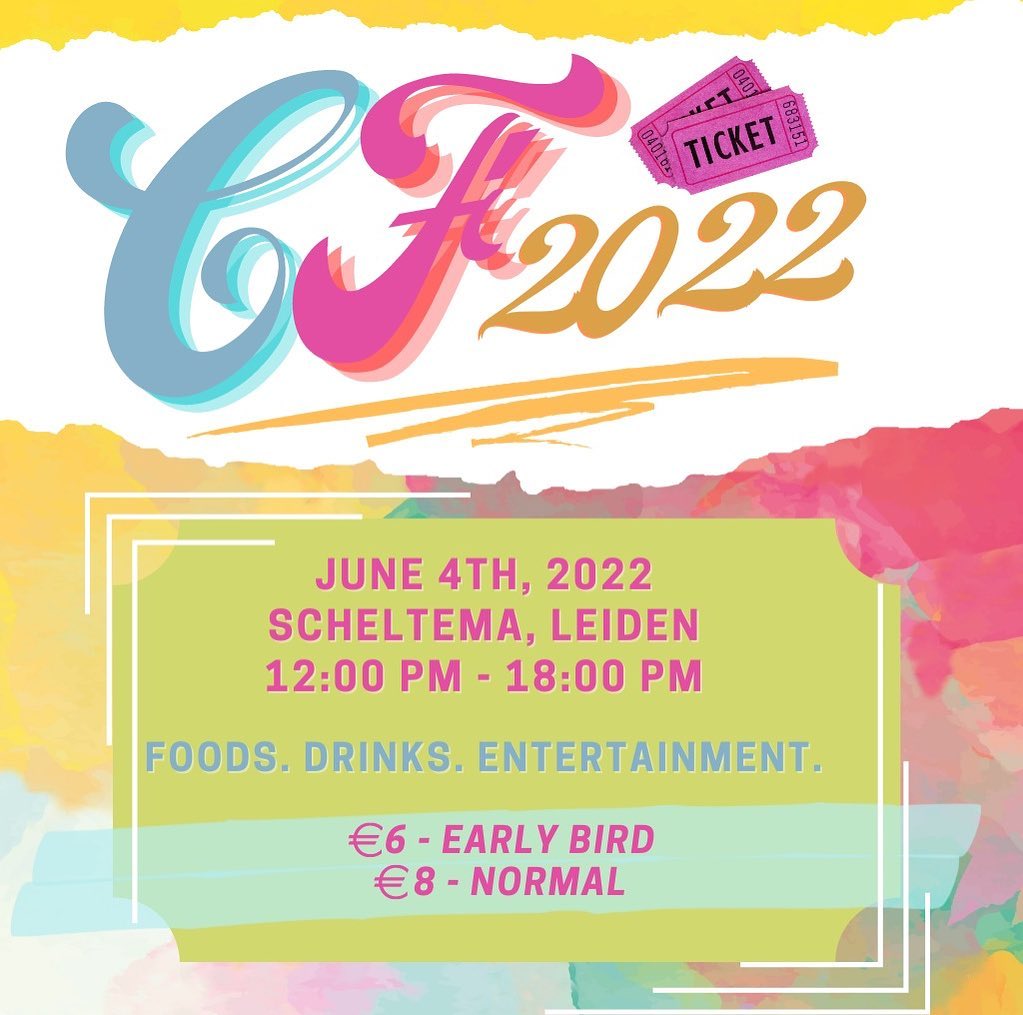 ​Tickets: https://pretix.eu/esnleiden/cf/ 
Included in your ticket:
➫ Try food and drinks from 20+ countries
➫ Participate in sports/music/dance workshops (workhsops TBA)
➫ Listen to live music and watch performances (performances TBA)
➫ And much, much more… 😉
➫ Ticket Prices
Early Bird: €6 or without service costs (€5,50) at the ESN Common Room on Mon-Tue-Thurs-Fri (14:00-18:00).
Regular: €8 or without service costs (€7,50) at the ESN Common Room on Mon-Tue-Thurs-Fri (14:00-18:00).
Once you buy your ticket, you will receive an email with a QR code, this serves as your entrance ticket so please don't lose it!
Let's celebrate cultures together!