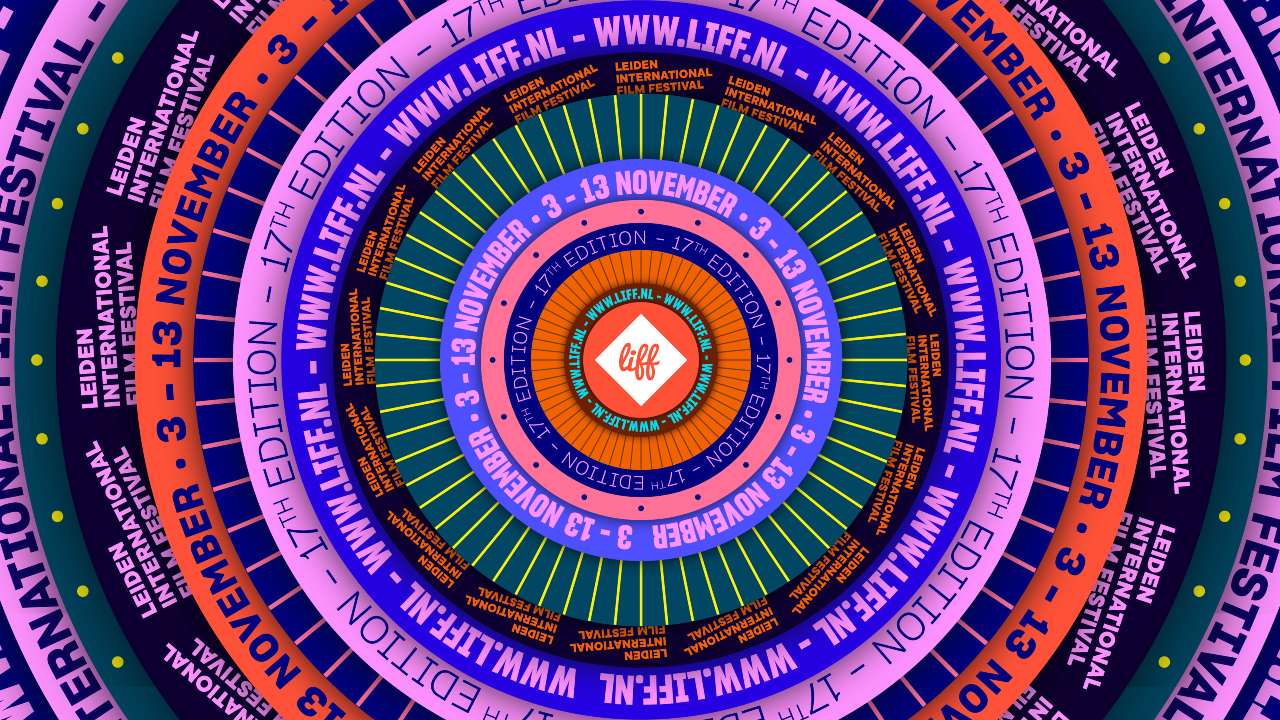 LIFF Veni Vidi Vino 2022 (from 20:00 – 22:00)
Watch a movie and drink wine with impunity? uh, yes! After the success of the previous times, Veni Vidi Vino is back! A tasting of different wines, each accompanied by a specially selected fragment from a good art house, matured on years of LIFF experience. Think: a favorite actor's favorite wine, a wine from a famous movie scene, from a famous movie country, from some infamous cinematic soil, or any other excuse we can think of to drink wine with a movie. Veni Vidi Vino promises to be a slightly sparkling evening, varying from firm and full to soft and accessible, with a roguish aftertaste.
Date: Sunday, 06-11-2022
Time: 20:00 – 22:00
Also check out the cool website of LIFF, which takes place on 3 to 13 November.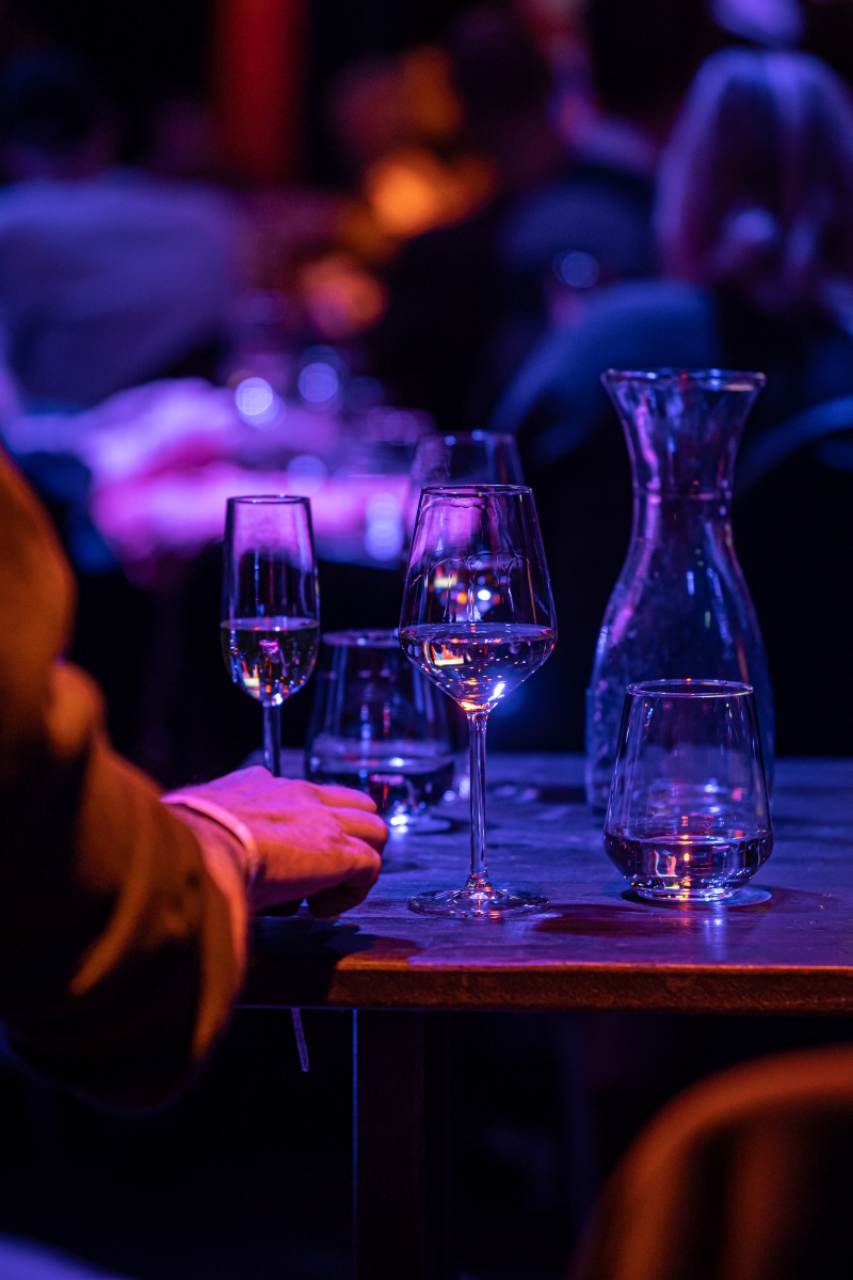 Photo taken by Simone Both